St. Marys County Tree Service
We have been serving St. Marys County for manys years.
We are a dedicated team, ready to come in, ASSESS, EDUACATE and ELIMINATE unhealthy or dangerous tree hazards.
Call the Pros to Get Her Done!
240-249-5021
Why Choose The Professionals?
Don't add to the death pole caused by fallen trees or branches. Sadly, many who just get their chain saw have caused severe injuries or death to themselves and to others.
Professionals are licensed and insured. If some accident were to happen and damages or injuries occured, YOU as the homeowner could be facing a battle.
Safety is their priority. Tree work is a very dangerous line of work. It requires trained, skilled Pros to get it done with risk management.
We have the equipment. You don't.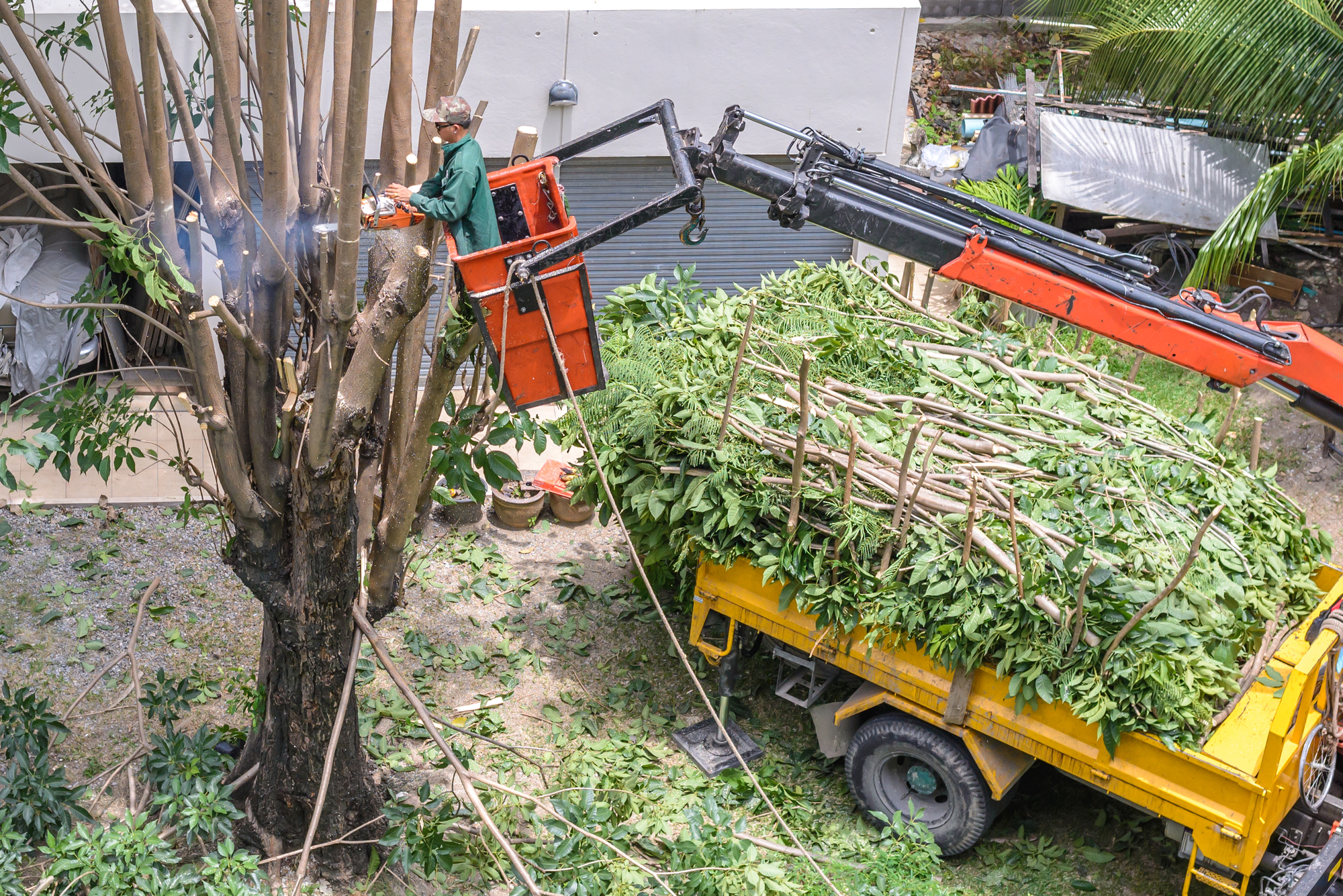 The Southern Maryland Fellers Tree Service is right here in
St. Mary's County to serve YOU!
Get Your Free Quote
We serve your neighbors throughout St. Mary's County
California
Charlotte Hall
Golden Beach
Leonardtown
Lexington Park
Mechanicsville
Piney Point
Saint George Island
Tall Timbers
And More!
What we can do for you:
TREE TRIMMING – Keep your yard up-to-date looking like beautiful Leonardtown by trimming or pruning that oak tree you have. Broken or dead limbs can pose serious hazards but The Fellers can professionally keep it aesthetically pleasing.
TREE REMOVAL – You want to put a pool in your backyard but that tree is smack in the middle of your yard or a tree is too close to your home? We can cut it down safely.
STUMP REMOVAL – Some companies only cut down trees, but we can take out the stump so you can actually have new space to use.
FALLEN TREE REMOVAL – Even though it has already fallen, you still need a professional with the right equipment to remove it from your property.
Your True Arborist!
You don´t want just anyone cutting that Cedar down. Why not? We are your true arborists.
We are Arborists:
We not only cut down trees, but we are tree surgeons. We can explain to you the health condition of your tree. Also we can recommend what trees are good in your area. Although we are here to cut down trees, we are actually tree enthusiasts.
The Benefits
Safety is priority
Experience working around trees
Knowledge of landscape ecosystem
Qualified to climb trees
St. Marys county is full of nature that hosts many species of hardwood especially in Mechanicsville. No one wants to cut down a beauty when we can benefit from it in many ways.
Unfortunatlely, trees do die or it needs to be cut down to prevent future injuries. This is when you call us,The Southern Maryland Fellers to get the job done right!
240-249-5021
Maryland Keeps Green
The Forestry Industry is the fourth largest in the state. Mother nature owns 40% of land surface of pulpwood, lumber and piling as being the major forest products.
In Maryland, we have over 160 native or naturalized tree species. Hickory and Oak are your major hardwoods that make up about 60% of forests. Although the majority of forest land belongs to private owners, Maryland has nine state forests.
However, more than 70% of acres of forest belongs to private owners. This calls for the best tree service in the county – The Southern Maryland Fellers
St. Marys county offers two state forests in your area:
Saint Inigoes State Forest
Salem State Forest
If you are nature lovers, these are fantastic places to enjoy the fresh clean air our trees offer. If you like being active, Hiking, Mountain Biking and an Equestrian Trail is available for public access.
The Southern Maryland Fellers Tree Service
We are a home growned team that are proud to keep our state beautiful, help keep nature's state healthy and safe for our neighbors.
We are here to help!