Safety Measures
When it comes to safety our professionally trained arborists always take the necessary precautions when it comes to:
High Risk Removals
Power Line Tree Maintenance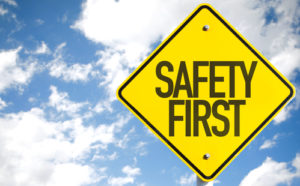 For Southern Maryland Fellers Safety is Always #1
240-249-5021
Safety Equipment
When working with trees and their branches, you need to have the right equipment to do so. Especially when working around power lines and dead trees. You can be sure that our employees are always well protected with the following:
Hard Hat
Gloves
Ear Protection
Climbing Gear
Non Slip Boots
Eye Protection
Face Shield
Southern Maryland Fellers Tree Service
Oversized limbs, weak branches, over 30 ft dead trees, are not safe for anyone to be around without the proper equipment. If you are in a situation where a tree or limb is in need of removal, please call us. Our team is knowledgable and ensures safety for anyone dealing with falling trees and branches. We are well equipped and confident we can safely remove any tree for you. We strongly advise you to not try to handle high risk situations by yourself without the proper machinery, equipment, and experience. Contact us today, Southern Maryland Fellers are waiting for your call to keep you and your family safe.
240-249-5021