Tree Trimming Southern Maryland
Overgrown Branches
Dead Limbs
Blocked Views
Lack of Sunlight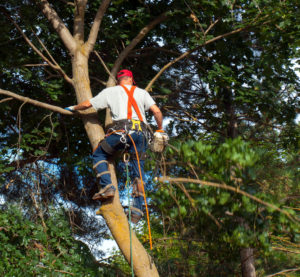 Trimming & Pruning are the #1 Keys To Healthy Strong Trees
240-249-5021
Benefits of Tree Pruning
The benefits are numerous. First its completely necessary if they interfere with utility lines or your neighbors property. Pruning your trees is a staple to any successful tree care program.  It is very important to sustaining your tree's health, stimulating growth and retaining its natural appearance. Most of the time we figure we can do it ourselves, but what we could fail to recognize is that we could end up trimming incorrectly, which could cause serious damage to your trees health. Trim it, then Grind that stump.
Extended Life Span of Tree
Improved Health
Increased Resilience For Harsh Weather
Allows More Light to Help Other Foliage Grow
Fights Against Tree Pests & Insects
When to Call the Professionals
If your tree needs trimming there will be obvious signs that your trees will let you know its time for some maintenance.
Branches are Close or Touching Home
Its been longer than 4 Years
Dead Hanging Branches
Tree Needs Shaping For Curb Appeal
We are here for your Tree Pruning Needs. Contact us today so we can set up a time to come and assess your trees needs. We want to provide you with our professional tree care services. Protecting nature is our main focus, we want to share our tree caring tips with our customers so they can have beautiful healthy trees surrounding their precious homes. Call us or fill out our contact form for more information!
240-249-5021