Storm Damage Clean up
Broken Limbs
Fallen Trees
Overgrown Branches
Weak and Diseased Trees
Root Failure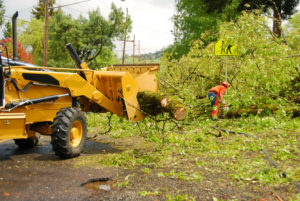 Southern Maryland Storm Damage Clean Up
Here in Maryland, water and wind storms can cause widespread damage to properties. Fallen trees and broken limbs after a storm can leave structures damaged and yards disordered. Luckily, there are a few
precautions
we can take before the storm arrives.
Tree Care Before The Storm
Take care of your trees before the arrival of storm season. Have one of our professional arborists evaluate which trees may be weak and potentially cause harm. Tree Trimming and Pruning is necessary to properly care for your trees.
Removing of overgrown branches
Adding supporting system to the weak trees so that they can withstand natural forces like rain, snow, hail and wind
Cutting down the damaged and ill trees
Storm Clean Up & Assessment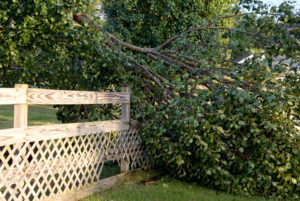 Let our certified arborists help you asses the situation afterwards. Fallen orbroken limbs, and leaning trees all must be immediately removed. Our professionals have the knowledge and resources to safely handle dangerous limb or tree removal.  
240-249-5021