How St. Marys County has Changed Over the Years
What are some of your childhood memories?
St. marys is one of the oldest counties on the coast and no doubt has given us many childhood memories.
You remember driving on the south road while listening to your Dad's music. You just stare outside your backseat window at the fields that pass by. Are we there yet?
We know we hit St. Mary's County as we stop at the intersection of Three Notch Road, Rt 235 and Rt 5. Yes! Our favorite spot. Hills Halfway House! This place is what made St. Marys part of the south.
Unforgetable childhood memories always has to do with good food. Many had celebrated milestones at the Halfway house like their Prom or it was a place for family time as the fried chicken basket or the liver and onions were off the hook!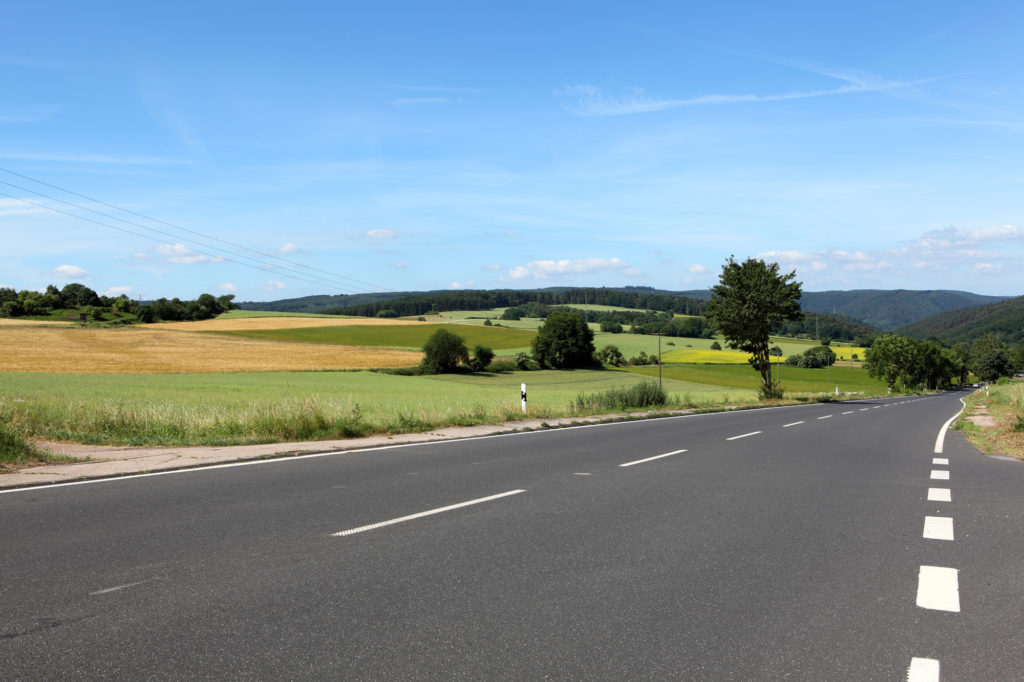 The WAWA
Obviously in time, someone richer pays off the family business. As the new generation conquers, the old fashioned business cannot say no.
The Hills Halfway House Restuarant had defined St. Mary's. It is replaced by The "Wawa" convenience store. Instead of savouring the southern food, we now wait to hit that spot as a bathroom break.
We are just left with remembering the taste of their famous stuffed ham dishes as we pass that once hot spot!
They Cannot Take the Recipe!
Instead of stopping twice, the main road along 5/235 are full of stores. Dolla General, Liquor Stores and of course Golden Chicken. Having now 15 stoplights on the main road can cause many accidents of impatient drivers. St Mary's may be changing drastically, but we can preserve our taste!
We have people like Kara Mae Harris, a Marylander who dedicates her time in preserving Maryland's Culinary History. She has collected recipe books from Maryland and recognized we have our own culture.
We can keep St. Mary's alive by our cooking.
Historic Highlights
St. Mary's is full of historic sites, that can help us remember our heritage. The Sotterly Mansion still stands and host many of our counties festivals.
As we pass by the southern road, we will always see something replaced by someone richer. However the heart of St. Mary's County is still alive and our culture can stay the same if we choose to do so.